Xbox One Free Games With Gold Still Available For July 2018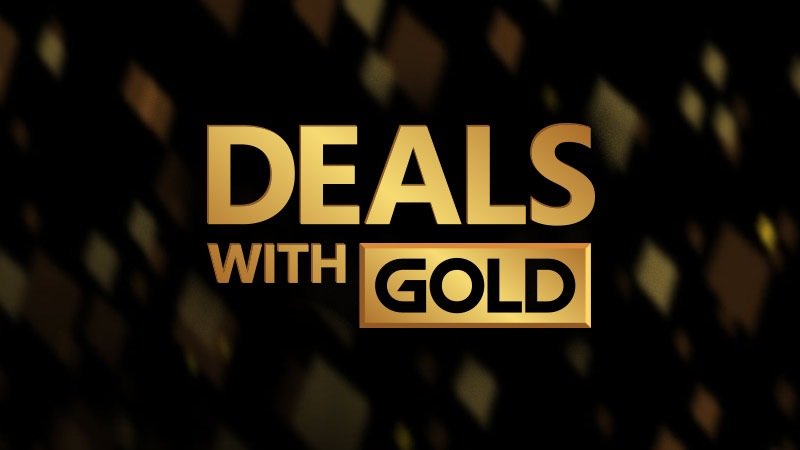 Xbox One Free Games With Gold Still Available For July 2018 Enjoy – tweetsgames.com
You have waited July new games with Gold, now July is on us, and a couple of new games with Gold are now officially available to download free.
Xbox gold subscribers can get two new games for Xbox One and Xbox 360.
On Xbox 360, you can grab the Assault Android Cactus on July 31, and you will be paying nothing.
On Xbox One, you can grab Virtua Fighter 5: Final Showdown, until 15th of this July.
The list is not completed yet, there are other games, which going to make you happier than ever before. You can get two more titles for free and it is going to begin on July 16.
For the Gold members a splendid chance to get Death Squad colorful puzzle game for free, and this offer will end on 15 August.
And the famous  Tom Clancy's Splinter Cell: Conviction, the masterpiece of Tom Clancy's can be grabbed on Xbox 360 till the end of this July.
Freebies are attached as well; you can have a few days more to claim a holdover from June's games with Gold Lineup.
July 2018 Xbox games with Gold:
Xbox One:
Assault Android Cactus (July 1-31)
Death Squared (July 16-August 15)
Xbox 360, Playable on Xbox One
Virtua Fighter 5: Final Showdown (July 1-15)
Tom Clancy's Splinter Cell: Conviction (July 16-31)