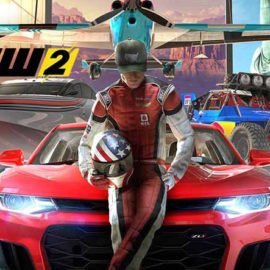 The crew 2 review | tweetsgames.com Platforms: PlayStation 4, Xbox One, Microsoft Windows The crew 2 is a second installment of the series the crew produced by Ubisoft. Though, the game could not impress the audiences and critics with its gameplay or the content. But, the game got lots of punch inside...
Read more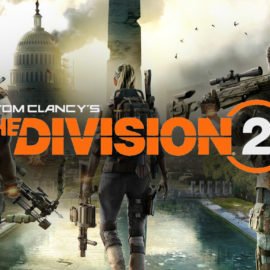 Battle Royal Mode of The Division 2 With the announcement of Division 2 game by Massive entertainment, the Internet was stormed by the lovers and players who wanted to get their hands on the game. The division 2 maintains with the roots of the game in looting and battling through...
Read more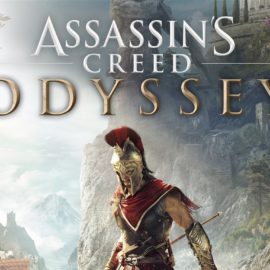 Assassin's Creed Odyssey plot and story Ubisoft one of the leading flagship game, Assassin's Creed stormed the internet and social media with all the right reasons. We have been waited for months to get to know the plot, story of the game. And if you have watched the six-second promo...
Read more