Battle Royal Mode of The Division 2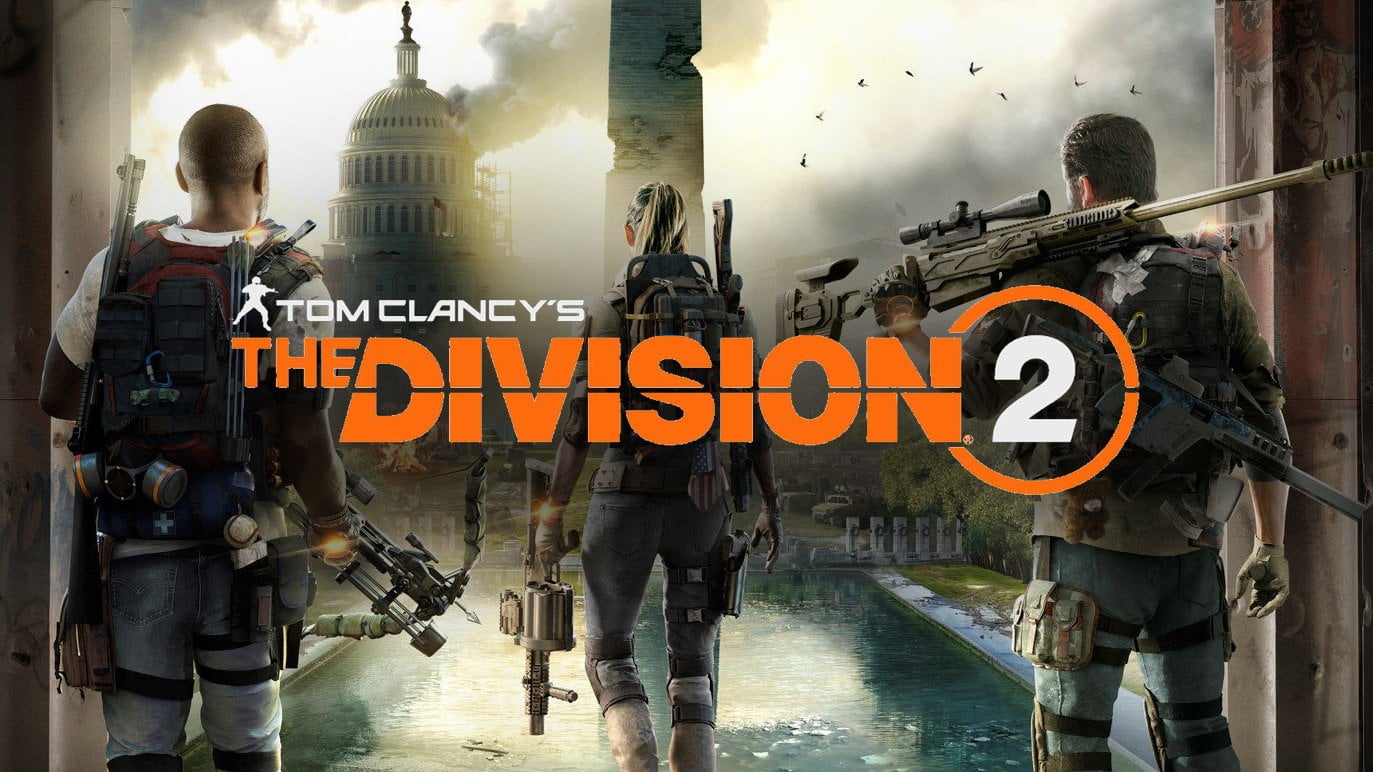 Battle Royal Mode of The Division 2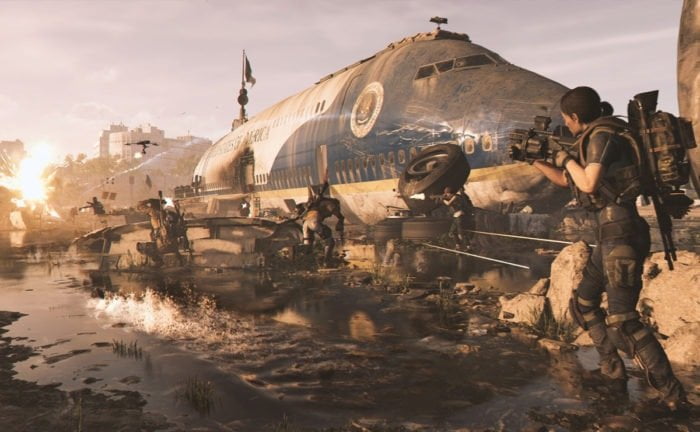 With the announcement of Division 2 game by Massive entertainment, the Internet was stormed by the lovers and players who wanted to get their hands on the game. The division 2 maintains with the roots of the game in looting and battling through the intense missions among the online players. But, you know the battle royal is the hot cake nowadays, and every game either it is Fortnite Battle Royale or Player Unknown's Battlegrounds, we have seen the big fishes diving into this mode to hit the nail right on the head.
When this was asked by the developer of the game, Geoff Keighley, are they working on something that could appear the battle Royale Fan, and if they are aware of the battle royal trend, he responded
"We are very aware of the latest fashion, we keep an eye open"
But, right now there is nothing we are working on regarding the battle royal mode of the game"
He added, I love battle Royal, but officially we are not working on it right now"
He pointed out the survival mode of the game is one of the well-received modes, and we did work hard on working on this, and we are enjoying the playing of this mode of the game.
Though there are some roots between them, officially we are not working or launching the battle royal mode with Division 2
The latest updates in Division 2 making it provide the highest level of attention, and powering the players in many ways.
While at this stage, it is unclear what will be the next mode of the game, but it seems like there will be more like Battle Royal like features, inspired by the latest trending of the games.
So, you would be waiting eagerly to get the division 2 on your favorite console, the game will officially be available for PC, PS4, Xbox on March 15, 2019