A One Piece Game Codes – All The Latest Codes You Need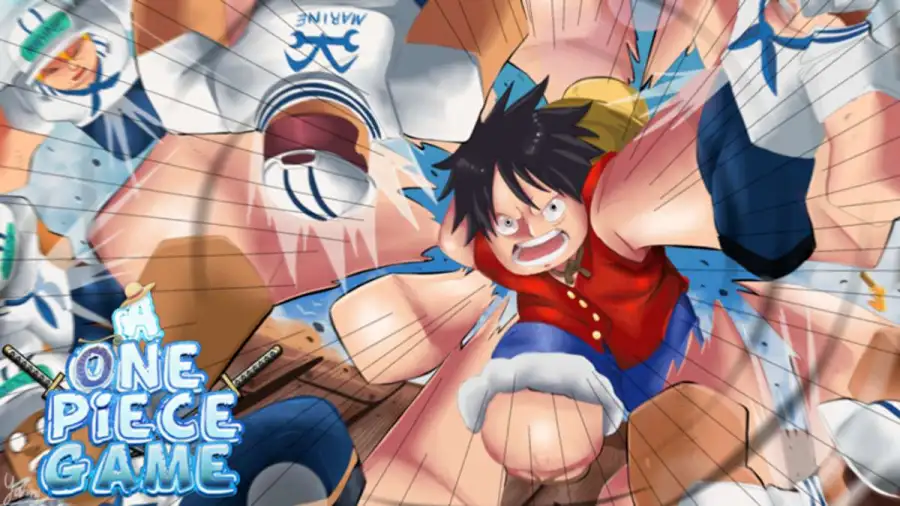 One of the best things about the Roblox platform is that there are some excellent games that you can play on the platform and A One Piece Game is just one of the best things that has happened to the platform and if you are someone who is looking to enjoy their time with a solid game, then this is definitely something that you should look into because it truly is an experience worth having, to be honest. With that said, there are a few things that we want you to know about the game, and in this article, we are going to take a look at all the One Piece game codes, so if you have been searching for these codes, this is something that is for oyu.
Now, you should know that much like other Roblox games, this one also has codes that expire when the developer introduces new codes. Therefore, we have done some research and ensured that the codes that we are sharing with you are the latest. Still, I would highly advise that you bookmark this page for the simplest reason that you can always visit in the future to see if you have access to everything that oy need. So, let's not waste time and have a look, shall we?
A One Piece Game Roblox Codes to Make the Gaming Experience Fun
So, if you are looking to get access to codes. I have to tell you that the older codes are no longer valid. However, that does not mean that the newer codes are not working as they are still functional if you are looking to use them. You can check the new codes below for your convenience.
490kLIKES – devil fruit reset
FixesOver – double XP
At the moment, these are the only codes that are actually working. This means that all the prior codes have expired, and will not work. If you are wondering how to stay updated when the newer codes eventually come out. As we have mentioned before, these codes normally release when the developers have hit a milestone. So, you will have to keep checking to see when these codes come out.
What Do One Piece Game Codes Do?
Now, if you are wondering what do these codes do, in the first place. It is a simple thing, to be honest. Much like most of the other games that you play on Roblox platform, One Piece game codes help you get some nice stuff in the game. They can range from experience, to a lot of other things, and can change over time. With new releases of codes, you see new additions coming to the game to keep the experience fresh.
How to Use One Piece Game Codes?
Using One Piece Game codes is not something that should be confusing to anyone. But if you are still finding yourself confused about how to do it, then all you have to do simply follow the guide below and it will have you all sorted. Let's have a look.
Launch Roblox and launch A One Piece game.
Once the game is up and running, tap on the menu button.
Now, tap on the Twitter icon and enter the code.
Press redeem, and you should be good to go.
Remember, the codes are case sensitive so you cannot just go and enter the wrong code as that will not work.
Conclusion
If you have been trying to get your hands on the latest One Piece codes but you are confused because finding the right codes is not the easiest then this post is for you because finding the best codes for you is something that we do enjoy a lot and you can find some stellar codes in this post without any issues. However, I would highly advise that you bookmark this page so when we do update these codes, you can come back and check again.
Frequently Asked Questions
What are the new codes for one piece game?
You can check this list for all the latest codes in A One Piece game. The list will be updated once we have access to new codes, so you really don't have to worry much.
Where do I redeem my one piece game code?
You can follow the tutorial in this article and easily redeem One Piece game code without any issues that might come in the way.
Why do codes not work in a one piece game?
If your One Piece game code is not working, there is a chance that the code that you have typed might have a typo in it. If there is not a typo in there, then the code not working could be because it is expired. So, be sure to keep checking.