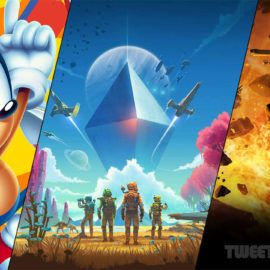 Games releasing in July for PC, Xbox One, PS4, Nintendo 3DS, and Switch This time of the year, July is considered a bit dry for the video games. Even the most devoted video gamers find themselves stuck in July. But there is some re-release, which you need to have a...
Read more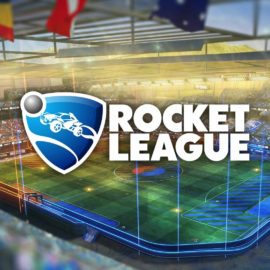 Rocket League 2 not on the cards Internet was full of the speculations regarding the follow up of the famous game based on soccer-and cars hybrid. The hardcore fans were eagerly waiting for the third-anniversary of the game, as the game was launched on 9th July 2015. We were mulling...
Read more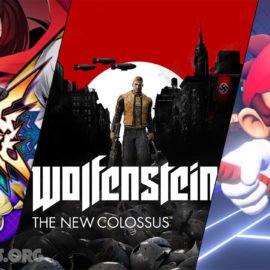 Games releasing on June 2018 for Microsoft, Nintendo, PS4 and Xbox One You would be eagerly waiting for this month, to get your favorite game on your favorite console. Probably before the last quarter E3 2018, we are going to summon up the about the game release, so have a...
Read more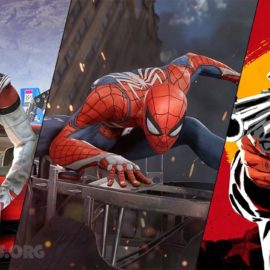 Top ten Upcoming games to play on PS4, Xbox, Microsoft and Nintendo You are a game freak and get to know the upcoming video games for your favorite console. Either it is PS4, Nintendo, Microsoft Windows or Xbox; we are going to provide you the best top ten upcoming games....
Read more