Best 4K Gaming Monitors
Have you ever wondered how the world will look like after 50 years? The drastic changes in the technology are amazing even this social media addictive generation. No worries, the future just looks amazing with 4K. Though cinematographic cameras with 4k resolutions have been around there for quite some time, the mainstream media and gamers were quite reluctant to get them into the use due to the steer prices of these.
But, now the new additions and features with lower prices make the mainstream to get them into the use. And I would say, 4K gaming monitor still is expensive, but the new additions which the gamers care more about faster, variable refresh rates and pixel response have made them to buy these 4K gaming monitors.
So, you might be wondering what is that 4K resolution, and how can we get that on our screen?
What is a 4K resolution?
The term 4k is considered as the horizontal dimensions of resolutions. High-definition (1280×720) was known as 720P, and when 1080P came into the screen, it was referred the full definition (1920×1080).
So, 4k generally has an aspect ratio of 4096×2160 and it is ultra-high-definition or UHD.
4K resolutions are approximately four times larger and clearer than full-definition television.
Best 4K gaming monitors:
So, in this guide, we are going to showcase you the best 4k gaming monitors. So, if you are searching for the best gaming monitors, you would love to read this post. You need to choose the best product accordingly your pocket size.
1) 27-inch G-Sync: Acer Predator XB271HK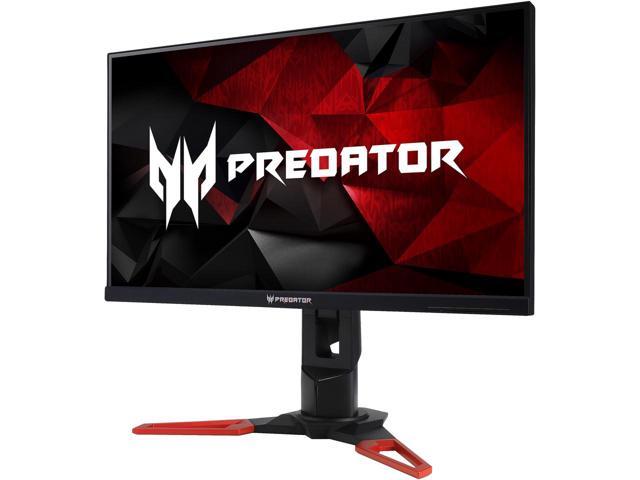 Though calling a 700$ monitor a cheaper one would not be a good deal, but the monitor having 4k resolutions, 60hz with IPS technology and have better colors with 4ms response time hit the nail right on the head.
If you are a game geek and want to get best results, the monitor worths 1,000$.
The color productions and IPS panel response time is up to the mark
There is a negative side of the story though, the USB ports are difficult to reach, and on-screen display for making the setting is quite complex but visual quality and performances at that rate would not be a big deal.
2) 27-inch FreeSync: LG 27UD68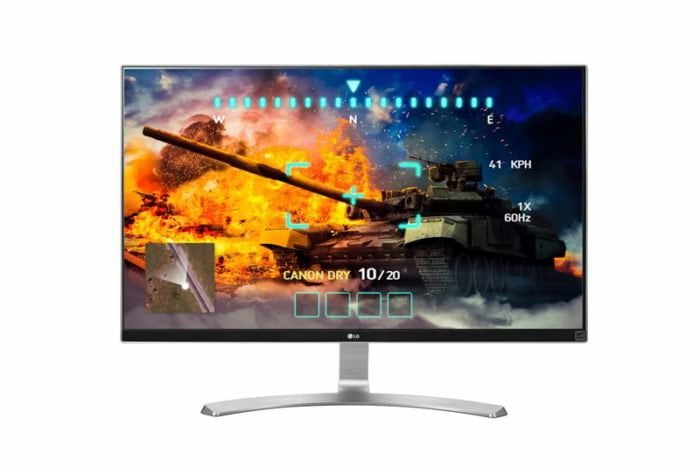 If you want to get full support of Free Sync, then you might be inclined towards TN panels, though the TN Panels have a fast response time, but poor color reproduction, and viewing angles.
LG got great IPS monitors, but we cannot say them a billing monitor, but most of the features you can get what you expecting from a full 4K gaming monitors.
It features great color productions and brighter at 350 nits, and support 4k at 60Hz.
Did I mention the price of 4K gaming monitors yet, the price is under $500.
3) 32-inch G-Sync: Acer Predator XB321HK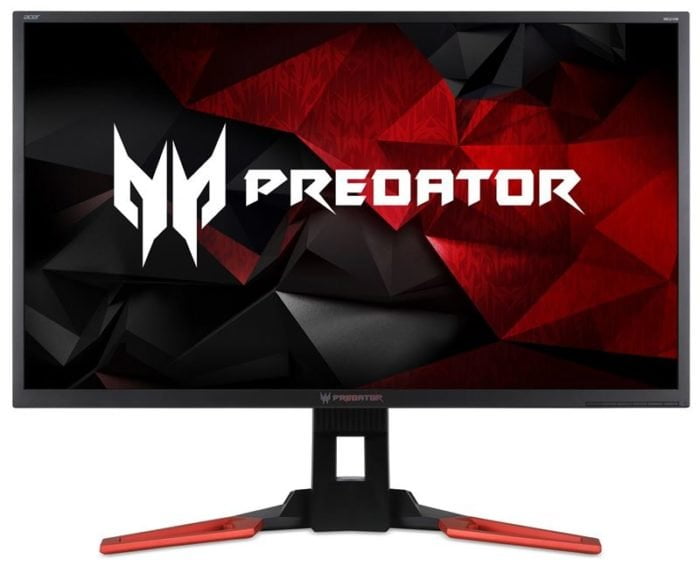 If you want really big 4k Monitor with NVidia's G-Sync technology, you need to spend quite a good amount. The only model of the Acer company which can support 3840 x  2160 is Acer Predator XB321HK.
You are going to get quite impressive features from this electronic device,
You would love to get the flow of the game in this, and it cost about $1,000 but you cannot get better features other than this gaming monitor.
4) ASUS MG28UQ 28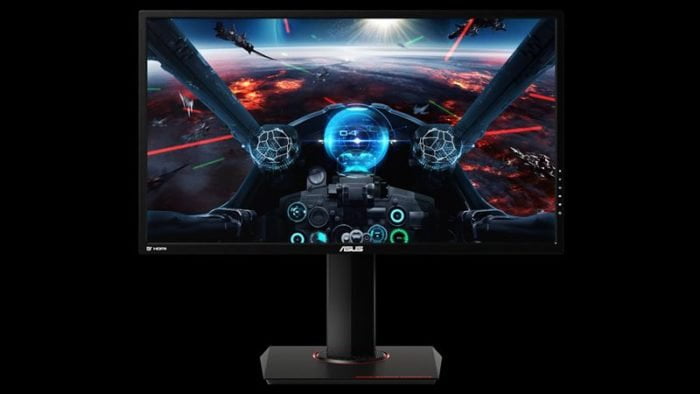 If you are looking forward to getting a cheaper gaming monitor, ASUS MG28UQ would be a nice pick.
It is really difficult to find a product that encompasses everything you expect to get your favorite game going on your favorite console.
You can get this feature-rich game display product in $419.99.
So, I would say that be one of the unique examples how a company can manufacture a solid product of that kind with the best performance indulges, 1ms Response, 3840 x 2160 resolution for the ultra-quick games.
And AMD's Free Sync technology which prevents your screen tearing the screen while loading the game
5) Acer Predator XB271HK 27″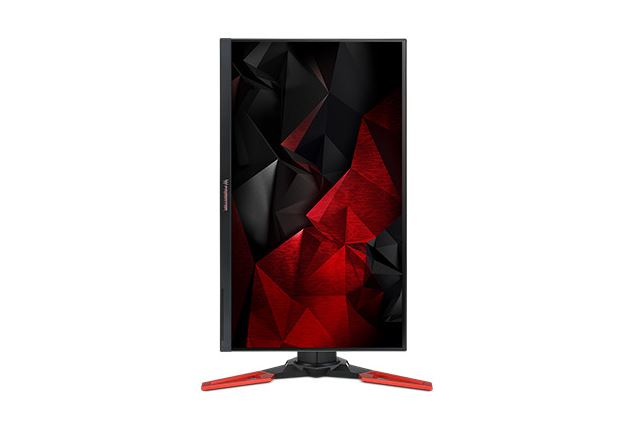 It is one of the perfect and creative gaming monitor one can choose.
If you are a gamer, you would know the performances and features of Acer's gaming monitors, and how this company managed to steer up for every gamer
So, first, you need to get this amazing gaming monitor of super facial qualities and features o your house. Then, you would come to know how extraordinary the features, this gaming monitor has.
By having this 100% accurate, gaming monitor, which can produce the best color productions with free sync technology and produce best color gamut scores.
This means what is in the game will be playing on the screen without of showing any loading error to you.
You would be playing the game in ultra-HD quality, best features, and impressive response time.
You can get the product in $869 from Amazon, the device worth the price undoubtedly.
These were the top best 4k gaming monitors, if you are a real fan of gaming, you must get one out of these. You would love to get the game into this, and this monitor will add the cherry on the cake.
If you think, any other 4K gaming monitor should be included in the list, feel free to comment down in the section.