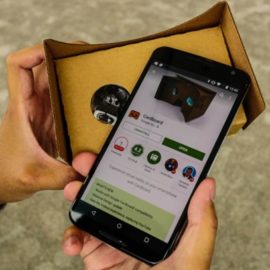 Best VR Apps for Google Cardboard – TweetsGames.com Virtual reality has become the reel reality, it is expanding exponentially. Every day, we come to see new apps added to the list of virtual reality apps. Though, initially, the big giants in the gaming market introduced their own VR headset, Oculus...
Read more
Best Android launcher apps – TweetsGames.com What I love the most about Android, it allows me to change anything I want. I can just get an app installed, can get the features and functions desires. This only thing makes the Android stand out in the massive crowd, to offer versatility...
Read more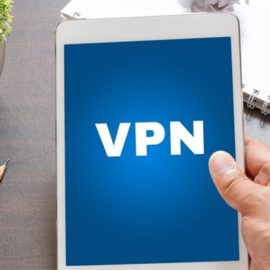 Best Android VPN Apps – TweetsGames.com Online security and privacy have become vitally important nowadays. Especially after the Facebook data breach scandal and ransomware attack last year, you need to be more secure, more powerful and should hide your identity while browsing the Internet. And to hide your identity, VPN...
Read more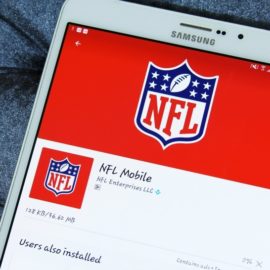 NFL and football apps for Android – TweetsGames.com Are you a sports freak and do not miss a single update regarding your favorite match? Ok alright…! We got something very special to you- the applications which could make you update when you are out of the home and cannot watch...
Read more