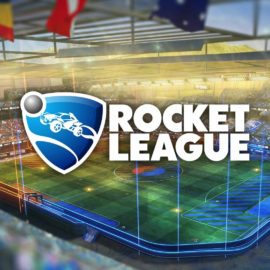 Rocket League 2 not on the cards Internet was full of the speculations regarding the follow up of the famous game based on soccer-and cars hybrid. The hardcore fans were eagerly waiting for the third-anniversary of the game, as the game was launched on 9th July 2015. We were mulling...
Read more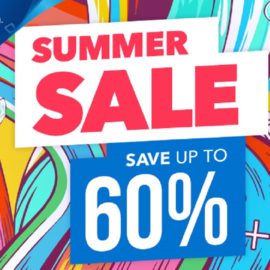 PlayStation Summer Sales are kicked off, grab the best offers Are you a hardcore fan of PlayStation games, and got your favorite control already. But, the expensive PlayStation games are sticking you to play the older games, what you have played tons of times. Now the summer sales are the...
Read more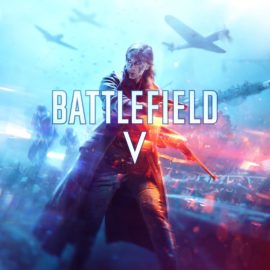 Battlefield V close alpha test ended, next due at end of this summer If you think you are the only who missed the chance to play the Alpha test of Battlefield V, which was run last week, you are not alone. There were very few who were invited to get...
Read more