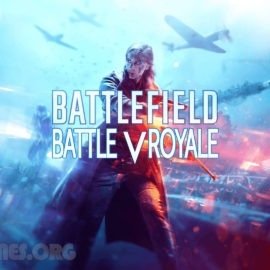 Battlefield 5 Battle Royale Mode of the game Electronic Arts recently announced two upcoming announcements. One is Battle Royale mode and other is the lack of paid DLC. Now, we want to discuss more Battle Royale Mode of the game, and we got the most pertinent person to this, Senior...
Read more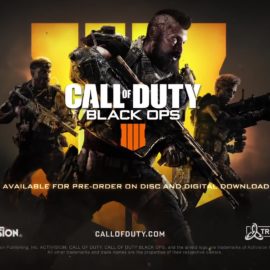 Changes in Black Ops 4, Heading back towards the roots of the series Over the past decade, we had seen lots of changes in Call of duty series. Though some could not hit the nail over the years the developers always wanted to indulge with something accordingly the fashion of...
Read more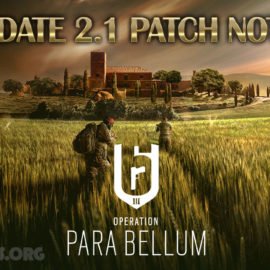 Rainbow 6 Siege Update 2.1 Patch Notes Rainbow 6 siege update 2.1 come to the hands, and now available for all platforms. It is also called the first major update, which came the part of ongoing Operating health Initiative, the aim of the updates, of course, to nail the problems,...
Read more