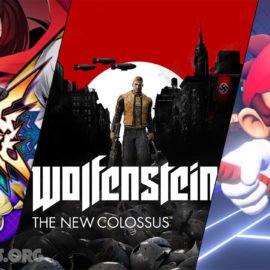 Games releasing on June 2018 for Microsoft, Nintendo, PS4 and Xbox One You would be eagerly waiting for this month, to get your favorite game on your favorite console. Probably before the last quarter E3 2018, we are going to summon up the about the game release, so have a...
Read more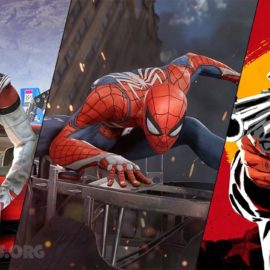 Top ten Upcoming games to play on PS4, Xbox, Microsoft and Nintendo You are a game freak and get to know the upcoming video games for your favorite console. Either it is PS4, Nintendo, Microsoft Windows or Xbox; we are going to provide you the best top ten upcoming games....
Read more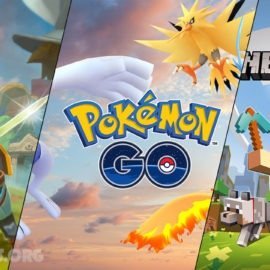 Top Android games – tweetsgames.com When you search for the best Android games, you have to believe this; iOS arguably has better options than Android. But, over the past few years, Android games have grown so well, that this has surpassed iOS. Now, you can say Android does not showcase the...
Read more