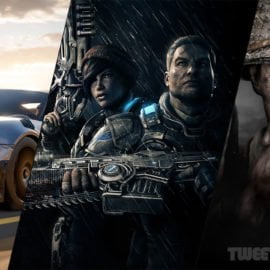 Top 30 Best Xbox one games It has been almost 5 years of releasing of XBOX one Microsoft's gaming console. And even after this much time, the gaming console considers the newest and latest product. Still, there are games which cannot be played with XBOX one, and get the compatibility...
Read more
Top 20 best PC Games to play PC Games are the most entertaining games for the game lovers. When you look back at ten years back, you see a continuing proof that the PC is the biggest and most popular platform to play video games ever created. This is one...
Read more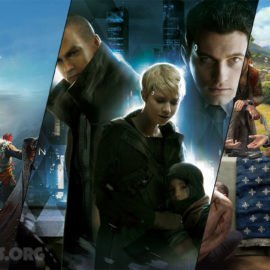 Best PS4 GAMES 2018 PlayStation is one of the most followed and purchased gaming console on God's good earth. People love to play their favorite games over this platform, and this is really full with the adorable games. You can have every niche game on this platform, either it is...
Read more